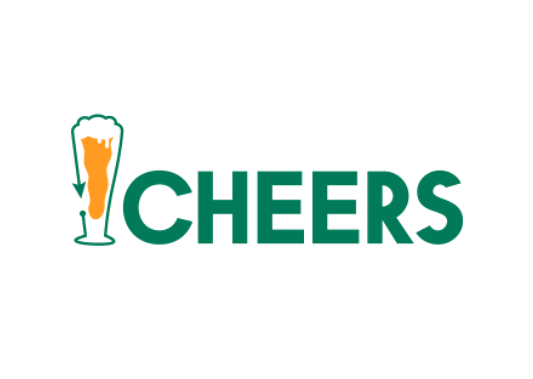 Funding: HORIZON2020
Description:
CHEERS is an EU-funded project led by Mahou San Miguel with a consortium of 11 partners from 5 countries.
The project aims to revalorise under-utilised or waste by-streams from the brewing industry for subsequent conversion into five high value-added industrial bio-products through a biorefinery approach.
The initiative proposes to achieve a reduction in the resource use and environmental impact of the beer production chain and aims to cover wider impacts on biodiversity and agricultural land use.
CHEERS will develop sustainable transformation processes using innovative biological platforms inspired by nature, which will be validated on a demonstration scale at Mahou San Miguel's brewery.
CHEERS offers a modular solution where bio-based industries can configure their optimal combination by selecting from 5 novel biotechnological routes that generate 5 bioproducts for industrial applications, with attractive market opportunities: insect protein, disinfectant, microbial protein, ectoine and caproic acid. All CHEERS value chains are based on new bioprocesses and innovative biofermenters combined with sustainable transformation processes, which will be validated at a demonstration scale in an industrial brewery. Ultimately, each value chain will achieve a minimum 45% reduction of the carbon footprint.
The project will last a total of 48 months, with a start date of 1 September 2022 and an end date of 31 August 2026.
Mahou San Miguel, Spain's largest brewing company, will coordinate the actions of a total of 11 partners from 5 European countries, including technology providers, end-users and research organisations:  Mahou San Miguel (Project coordinator) (Spain), AQUALIA (Spain), HIDROTEC (Affiliated entity) (Spain), AINIA (Spain), Universidad de Valladolid – Instituto de Procesos Sostenibles (Spain), PROTEINSECTA (Spain), Innovarum (Spain), Symrise AG (Germany), Genia Bioenergy (Spain), Syspro Automation (Spain), ThunderFoods (Portugal), ZHAW (Switzerland), Earthwatch (United Kingdom).